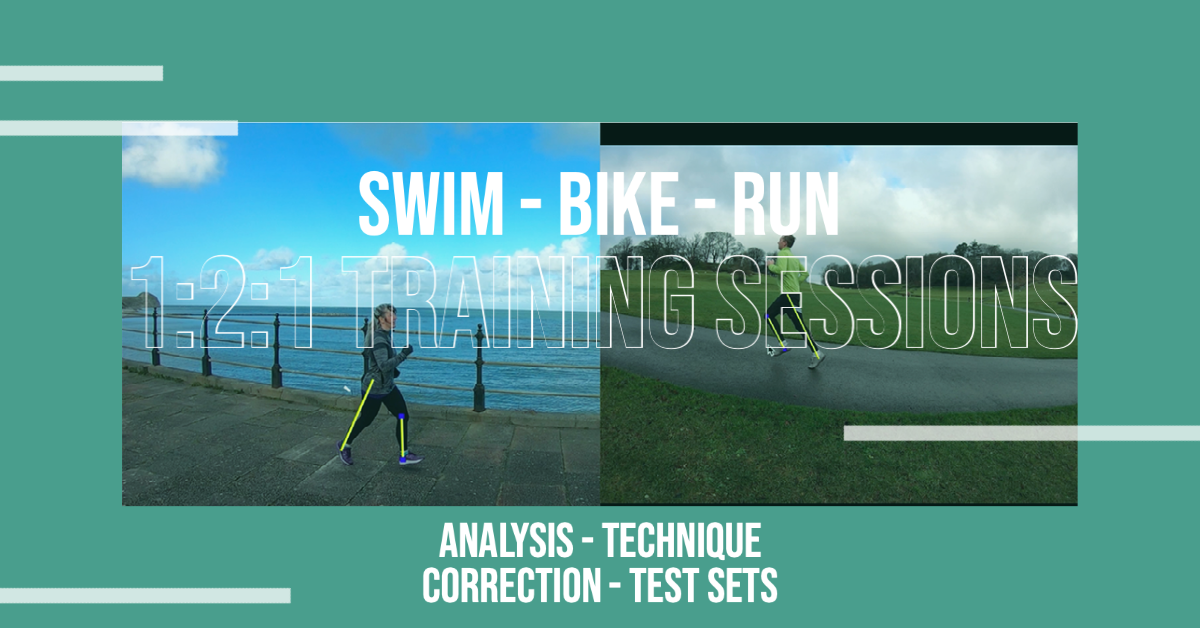 Run analysis: Rhian will video you running and will show you where little adaptations can be made to improve your run efficiency.  Rhian will go through drills to help you work on improving your run technique and within a few sessions you will feel the difference
Bike sessions: These can be anything from Rhian taking an FTP test with you, taking you out on the bike, improving your gearing, cornering, cycling uphill etc.  You name it and Rhian will accommodate it!
Contact Us
Swimming
Rhian specialises in swim stroke analysis and swim lessons.  Using the latest technology to film the swimmer as well as communicate under the water, Rhian can give specific feedback to improve stroke technique.
Swim Sessions are carried out at Llandudno Swim Centre, Rhian is unable to carry out a Video Analysis at present but can do a visual analysis.  Swim sessions available are Wednesday and Friday 1:30-2:30pm.  Rhian fills up very quickly so please be prepared to have to wait a few weeks till she can slot you in. An hour swim session costs £50.  For more details please contact coach@triroxtraining.co.uk
Customer reviews:  (Here are some of the things that people told to me over the years!)
'My times have dropped by 30seconds per 100m after our one session'
'I am amazed at how much easier swimming feels after our two sessions'
'I am so happy I can now breathe whilst swimming without getting out of breath'
'I have swam my first 25m ever in our first session'
'I was really nervous before coming, but you put me at ease instantly, and I learned so much from our first lesson'